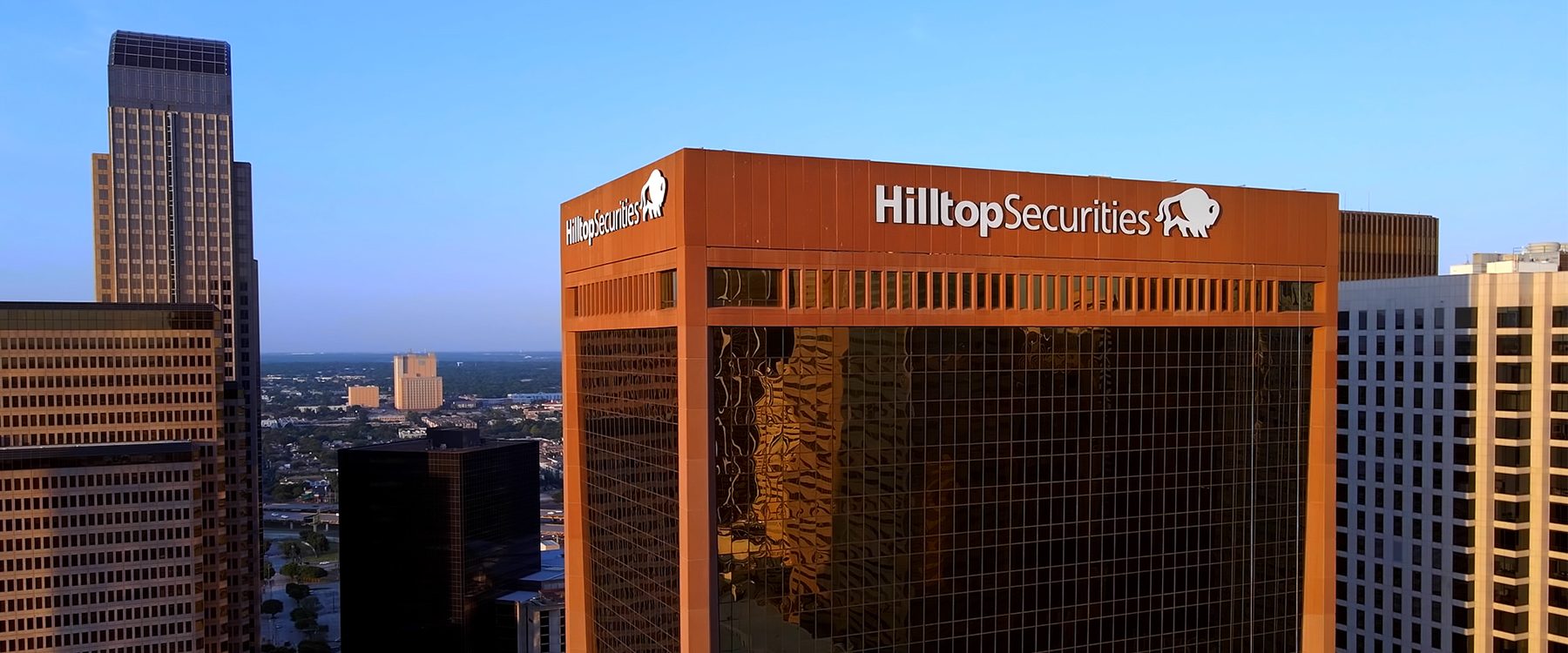 FINANCIAL INDEPENDENCE
ADVANCING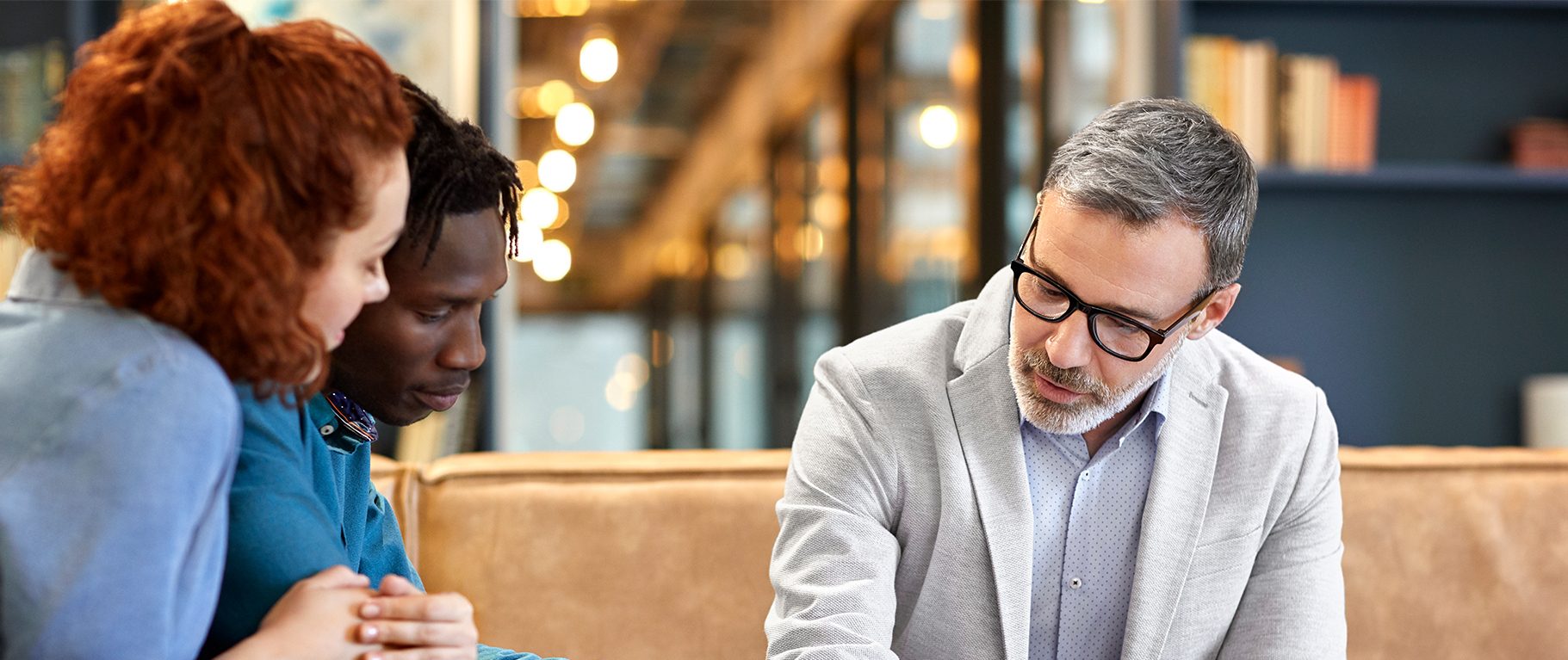 TO YOUR SUCCESS
COMMITTED
COMPREHENSIVE PLANNING
FOR EVERY GENERATION
Financial planning is about life building—and building lifelong
relationships. Whether you're starting a family, taking over the family
business, or handing over the reins to live the retirement you earned,
we can help.
ABOUT US
About Me
My goal is to create clarity for my clients by helping them address their needs for portfolio diversification, hedging, and speculative trading.
Why Trade Futures?
Outside of hedging, investors may decide to trade futures because they provide them with key benefits over more traditional types of investments. Below are just a few of the advantages of trading futures:

Diversification*: When looking at historical sector analysis, the futures market does not correlate directly with the stock market, thus allowing investors to diversify their portfolios while also providing a hedge for a traditional portfolio.
Direct access to futures & commodities: As opposed to investing through companies, exchange traded funds (ETFs), or mutual funds, trading in the futures markets allows investors direct access to energy, agriculture, and other markets.
Leverage: Commodities allow investors to utilize their capital more efficiently by leveraging their commodity purchases.
Revenue: Whether or not an investor is experienced in the futures markets, the Futures & Commodities Group at HilltopSecurities can help investors with the hedging or speculation of futures and provide them with additional revenue.
ADVANCING YOUR
Financial Pursuits
Through our five-step process, we work with you to find out where you are now, and where you want to be in the future. Whether it's living the retirement you earned, preserving your legacy, or living with certainty, we help put you on the right path.

Discover your goals, roadblocks, and other considerations.
Analyze your current financials to identify strengths, weakness, and opportunities.
Advise you on a tailored plan that pinpoints your financial needs and goals.
Implement your financial plan and investment strategy.
Monitor your plan and portfolio and adjust as necessary.
SEE OUR SERVICES