About The Futures and Commodities Group
The Futures & Commodities Group is comprised of a professionally staffed trading desk and seasoned financial professionals equipped to meet the needs of sophisticated and novice investors alike.

Combining deep industry connections and more than a century of cumulative experience in the technical and fundamental aspects of futures and commodities trading, the group keeps their finger on the pulse of the markets and, in turn, provides clients with current information regarding movements, cycles, and prices.

The Futures & Commodities Group at HilltopSecurities has the knowledge, experience, and industry connections to help clients move into a well-established and ever-evolving investment space.
What Can We Trade?
HilltopSecurities Futures & Commodities Group trades futures contracts from numerous industries that represent a variety of underlying assets including, but not limited to:

Agriculture: corn, wheat, cattle, hogs, soybeans, bean oil, and Kansas City wheat
Interest Rates: treasury bonds, treasury notes, and euros
Energy: crude oil, natural gas, heating oil, and RBOB
Equity: S&P, Dow Jones, and Nasdaq
Currency: European euro, Japanese yen, Swiss franc, Canadian dollar, US dollar, British pound, and Mexican Peso
Metals: gold, silver, copper, platinum, and palladium
Softs: sugar, coffee, orange juice, cocoa, cotton, and lumber
Jill Beach
Registered Client Service Associate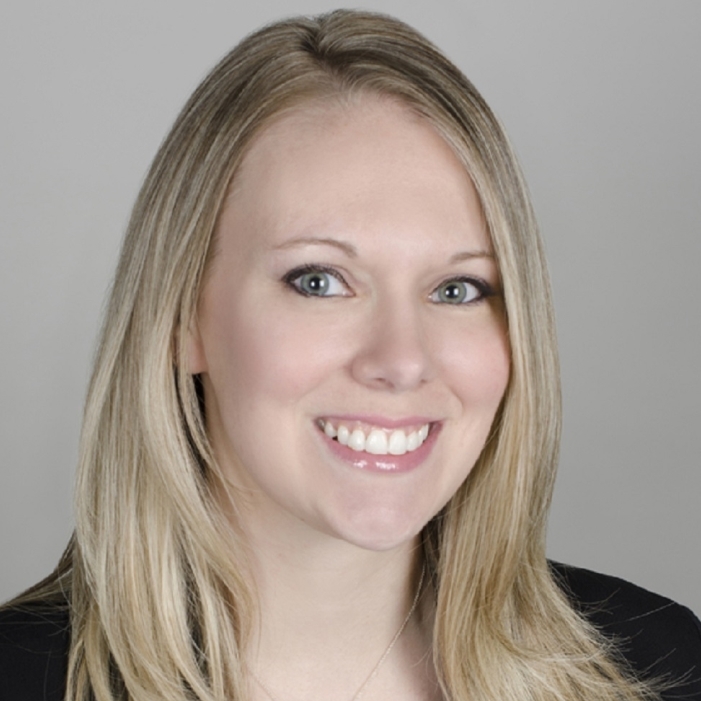 Holly Wheeler
Client Services Coordinator
Advancing Financial Services
HilltopSecurities helps advance the financial opportunities of communities, businesses, and individuals alike. But that's only part of the story. Our work redefines the idea of community involvement and impacts what matters most: the city you love, the company you work for, and your financial future.
Every need is different, so every solution must be unique.

It begins with listening, and working to truly understand your objective. Our wealth of product knowledge and diversity of services, including risk and cost analysis, enables us to help find sound solutions tailored to meet your needs.

When serving as financial professionals, we explore proposed solutions through candid conversations and a realistic look at the anticipated results. Because being aware and informed lets you make confident decisions. This is how we build long-term relationships and help enrich the financial future of communities, business, and individuals.
Wealth Management
Clearing Services
Public Finance
Fixed Income Capital Markets
Structured Finance/Debt Capital Markets
HilltopSecurities is a unique blend of financial strength, deep industry knowledge, and years of experience.

Our firm was born out of the fusion of two respected and successful firms with complementary business lines: First Southwest Company, a broker-dealer founded in 1946 and known for its municipal advisory practice, and Southwest Securities, Inc., a full-service broker-dealer since 1972.

As part of Hilltop Holdings, a well-capitalized and publicly traded parent company, we're backed by a strong and diverse financial services enterprise. One that's focused on moving our clients forward.

Nothing better represents this than our iconic buffalo, "Mo," a symbol for our collective strength, unified force, and the unstoppable momentum of an advancing herd.