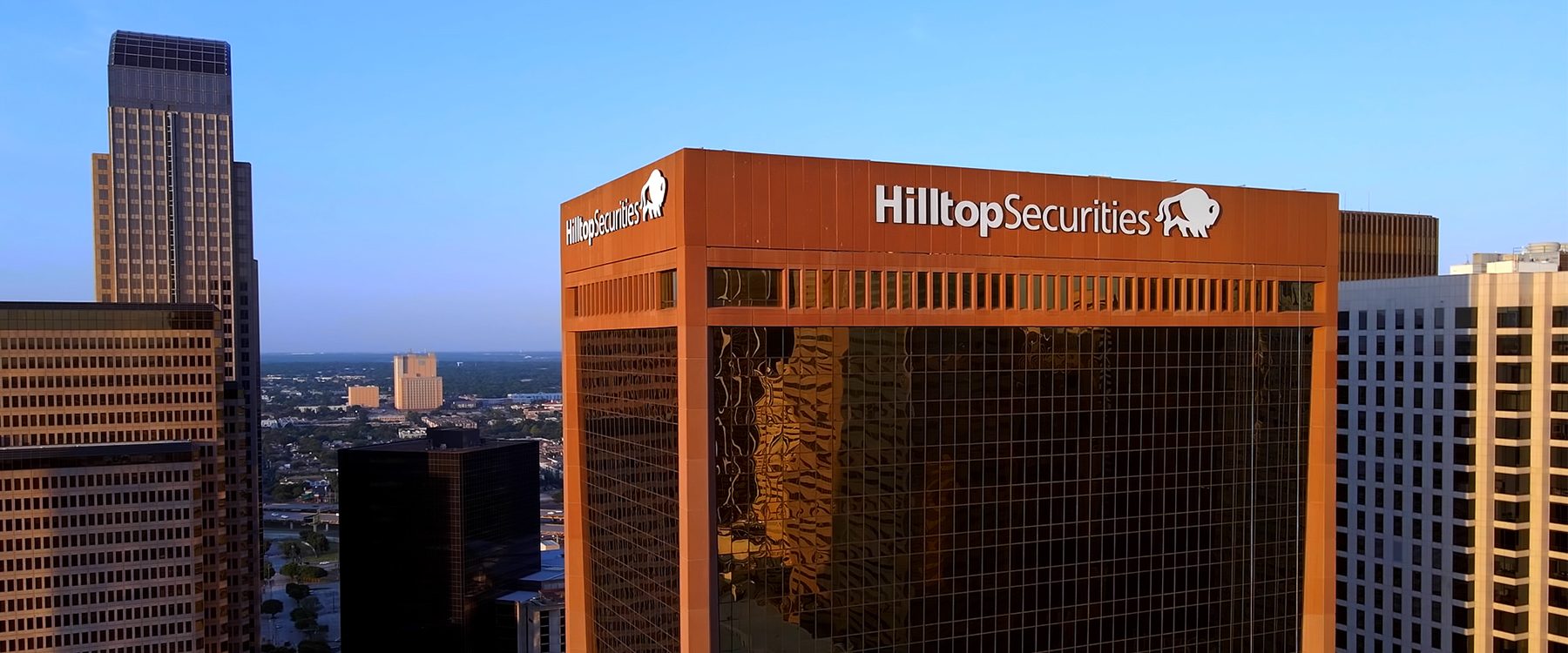 FINANCIAL INDEPENDENCE
ADVANCING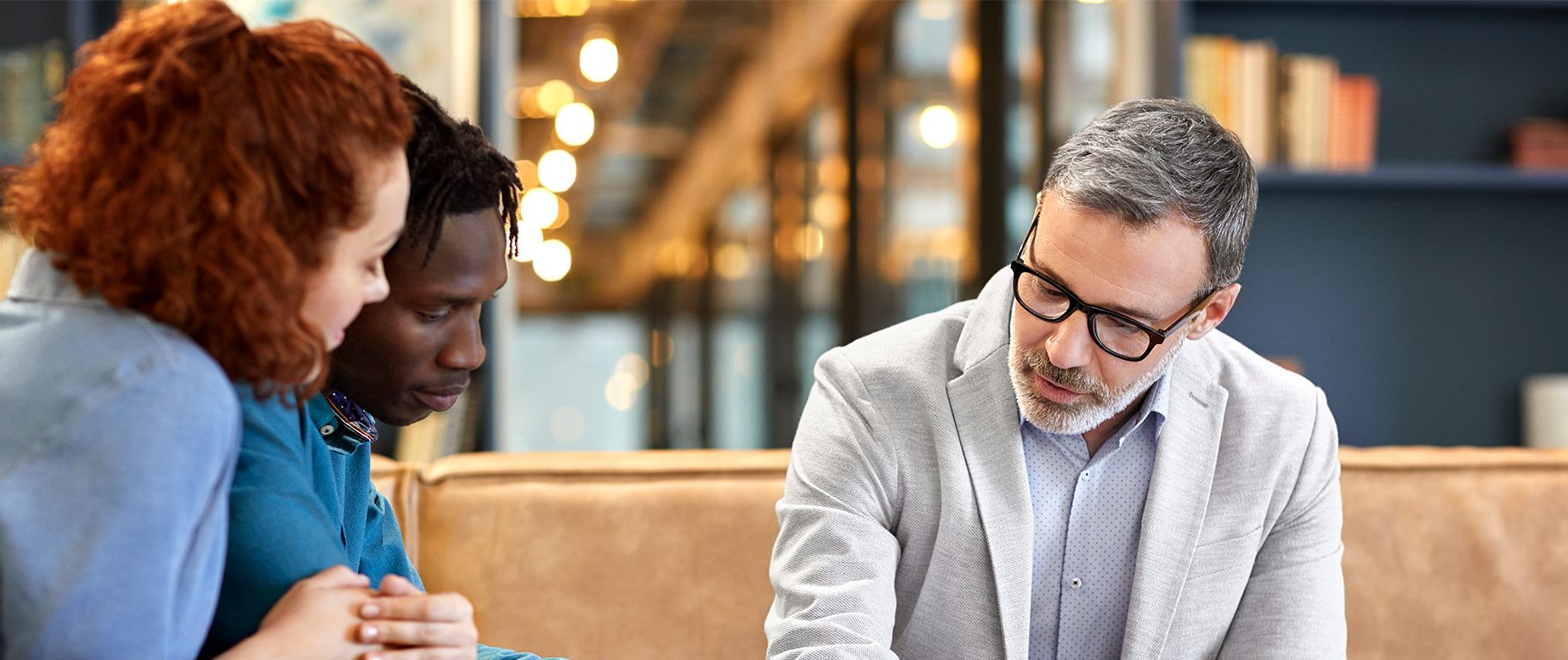 TO YOUR SUCCESS
COMMITTED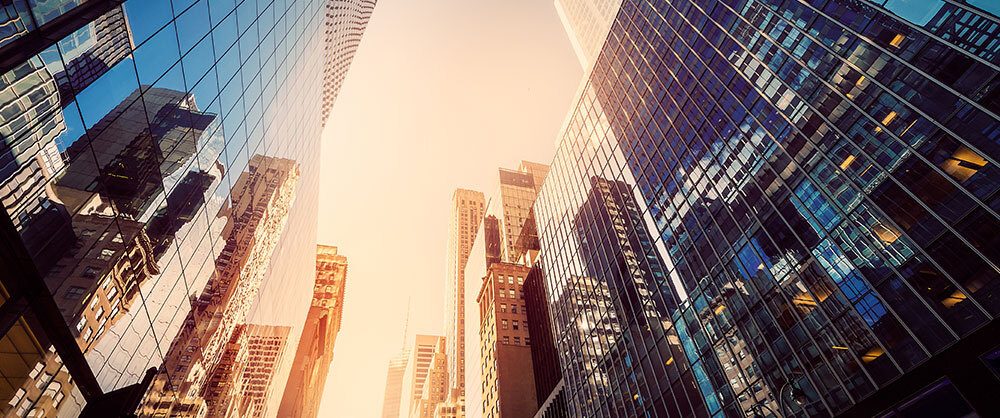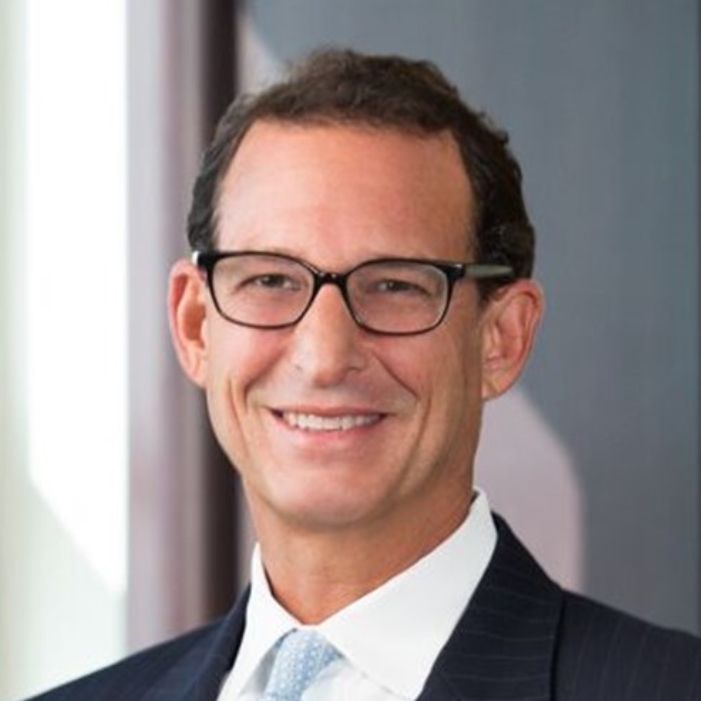 About Me
My goal is to help provide solutions tailored to meet your specific objectives – ideas you may not have considered and a professional level of service.
COMPREHENSIVE PLANNING
FOR EVERY GENERATION
Financial planning is about life building—and building lifelong
relationships. Whether you're starting a family, taking over the family
business, or handing over the reins to live the retirement you earned,
we can help.
ABOUT US