FINANCIAL INDEPENDENCE
ADVANCING
TO YOUR SUCCESS
COMMITTED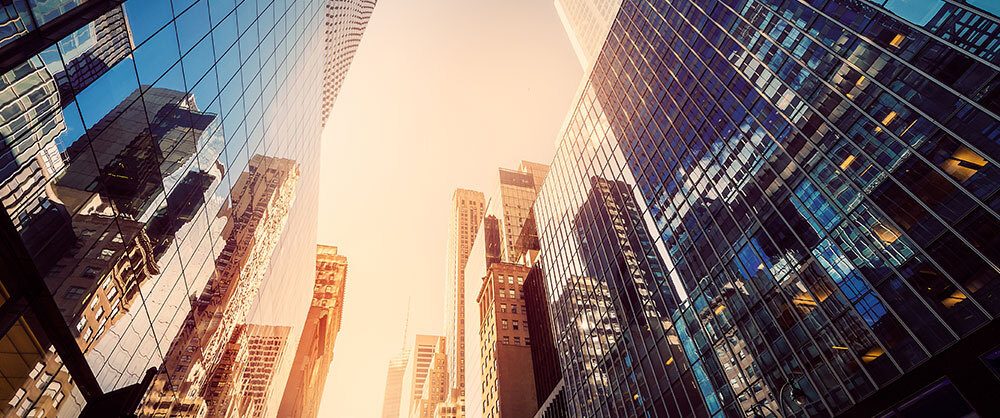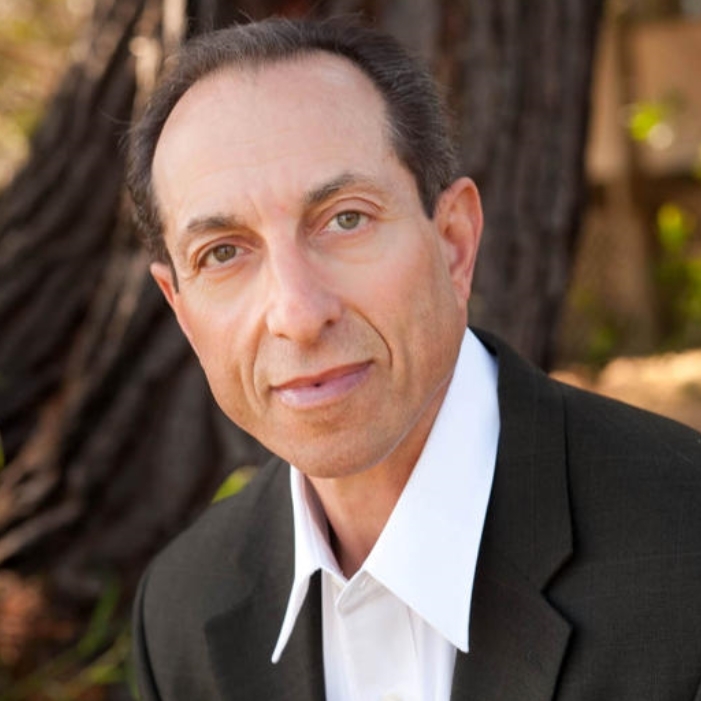 About Me
Helping turn visions into reality for more than 35 years.
COMPREHENSIVE PLANNING
FOR EVERY GENERATION
Financial planning is about life building—and building lifelong
relationships. Whether you're starting a family, taking over the family
business, or handing over the reins to live the retirement you earned,
we can help.
ABOUT US
Bring Your Visions to Life
Everyone has their own vision of where they want to be today and in the future.

What are your visions? What are you doing today so those visions will be reality tomorrow?

For more than 30 years, Leonard Laub has been helping people, just like you, realize their visions by helping them create the personal financial framework they need to achieve the financial independence necessary to bring those visions to life.

Contact Leonard, today, and see how working with a dedicated, caring professional can make all the difference.
Wealth Management Services
Financial and Estate Planning
Charitable Remainder Trusts
Wealth Replacement Trusts
Charitable Gifts
Corporate 401(k) Plans
Deferred Compensation Plans
Profit Sharing Plans
Money Purchase Plans
403(b) Plans
Individual 401(k) Plans
Simple & SEP IRA Plans
IRA
IRA Rollovers
Roth IRAs
Stretch and Beneficiary IRA plans
Universal Life
Whole Life
Term Life
Annuities (fixed, variable, indexed)
Long-term Care Insurance
Individual and Corporate, separately managed, fee based accounts utilizing the services of outside, independent money management firms.
Municipal bonds
Corporate bonds
US Agencies
Mortgage Backed securities
No-load and load mutual fund options.
All listed equities on the NYSE, AMEX and NASDAQ exchanges, Commodities, Exchange Traded Funds (ETF's).
CDs
Unit Investment Trusts (UITs)
Preferred Stocks
Equity Linked Securities
Real Estate Investment Trusts (REITs)
College Savings 529 plans
UGMA and UTMA accounts
*using services of outside independent estate attorneys.
ADVANCING YOUR
Financial Pursuits
Through our five-step process, we work with you to find out where you are now, and where you want to be in the future. Whether it's living the retirement you earned, preserving your legacy, or living with certainty, we help put you on the right path.

Discover your goals, roadblocks, and other considerations.
Analyze your current financials to identify strengths, weakness, and opportunities.
Advise you on a tailored plan that pinpoints your financial needs and goals.
Implement your financial plan and investment strategy.
Monitor your plan and portfolio and adjust as necessary.
SEE OUR SERVICES